Missio Dei Church exists to:
Establish & multiply gospel centered, city focused, church communities.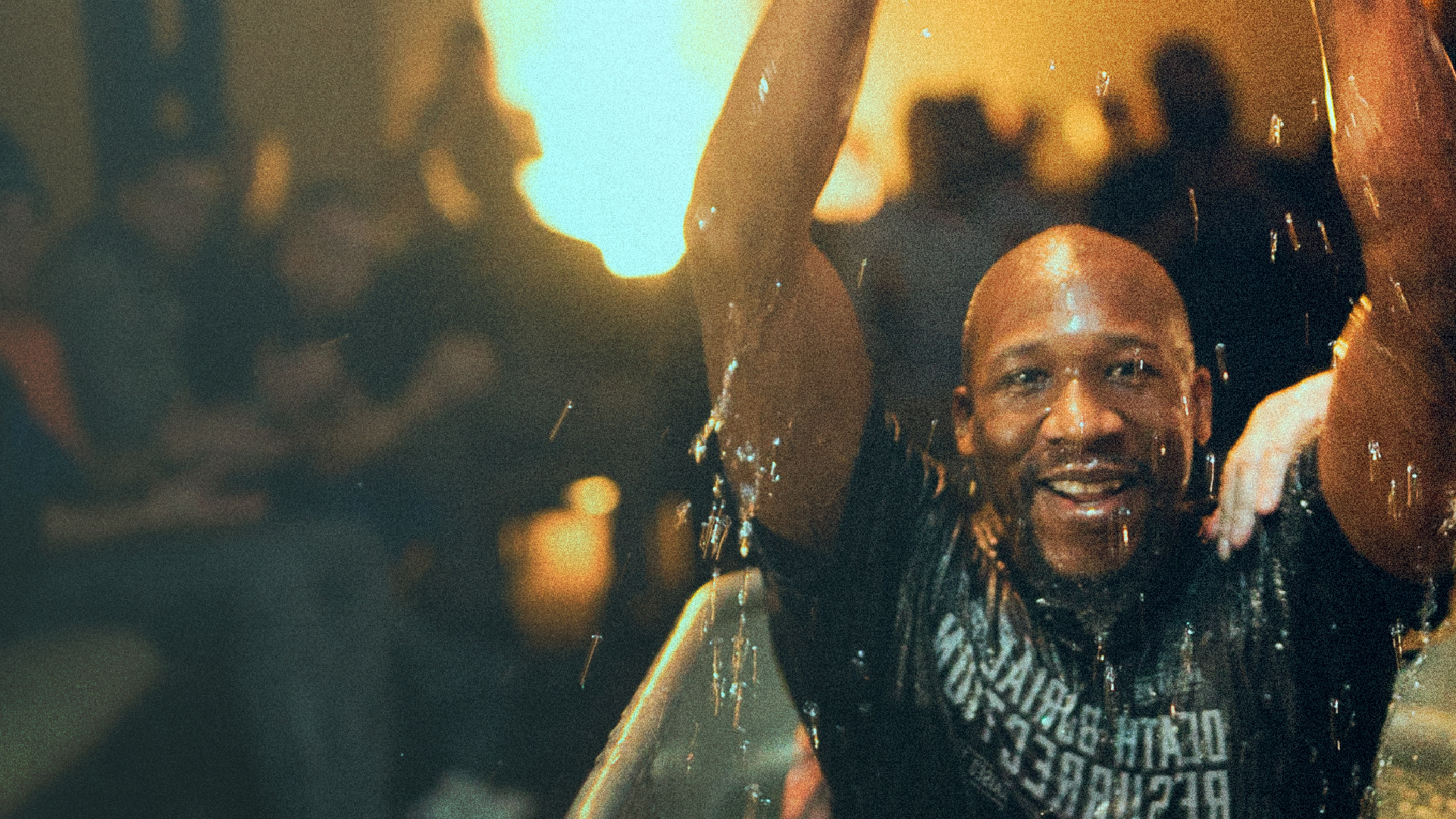 Missio Dei is a Collective of Churches in Cincinnati, Ohio. We exist to see the Gospel advanced in our hearts, in our city, and in our world. We've set out to accomplish that endeavor by working to establish and multiply Gospel-Centered, City-Focused, Church Communities. To learn more about what makes us who we are, visit our about page.
Missio Dei Central
Gatherings at 8:30a, 10a, 11:30a • Walnut Hills
Missio Dei North
Gatherings at 10a • Mason