Our Vision
Missio Dei Women's ministry exists to equip women with God's Word, so that empowered by His Spirit, they are engaged in the nurturing of the Church as life-giving leaders. (Ephesians 4:11-16)
We want Missio to be a place where all women are confident in studying the Scriptures and where every woman feels connected because she is a contributing member of the body. It's our aim to accomplish that endeavor by fulfilling the following goals with each woman participating in the ministry.
Equip.
We will seek to have the Word of Christ dwell in us richly. (Colossians 3:16)
Empower.
We will fulfill the Great Commission to share the gospel and make disciples, teaching them to obey the Word of Christ. (Matthew 28:19-20)
Engage.
We will love one another sacrificially, while admonishing one another, teaching sound doctrine, and encouraging faithfulness. (Colossians 3:12-17; Titus 2)
To stay in the loop with our women's ministry, sign up for our email list!
Need to tell us something?
(Also pictured: Husband, Bryan, sons Jack, Lukas and Izaak.)
Katie Smith and her family have attended Missio Dei Central since 2015. The Smith family leads a community group in West Chester and attends Missio Dei North in Mason. Her husband, Bryan, works for GE as a mechanical engineer and Katie is a full-time stay at home mom. She loves being a boy mom and enjoys doing anything with her family. Katie is excited to see what the Lord will do in and through this church body.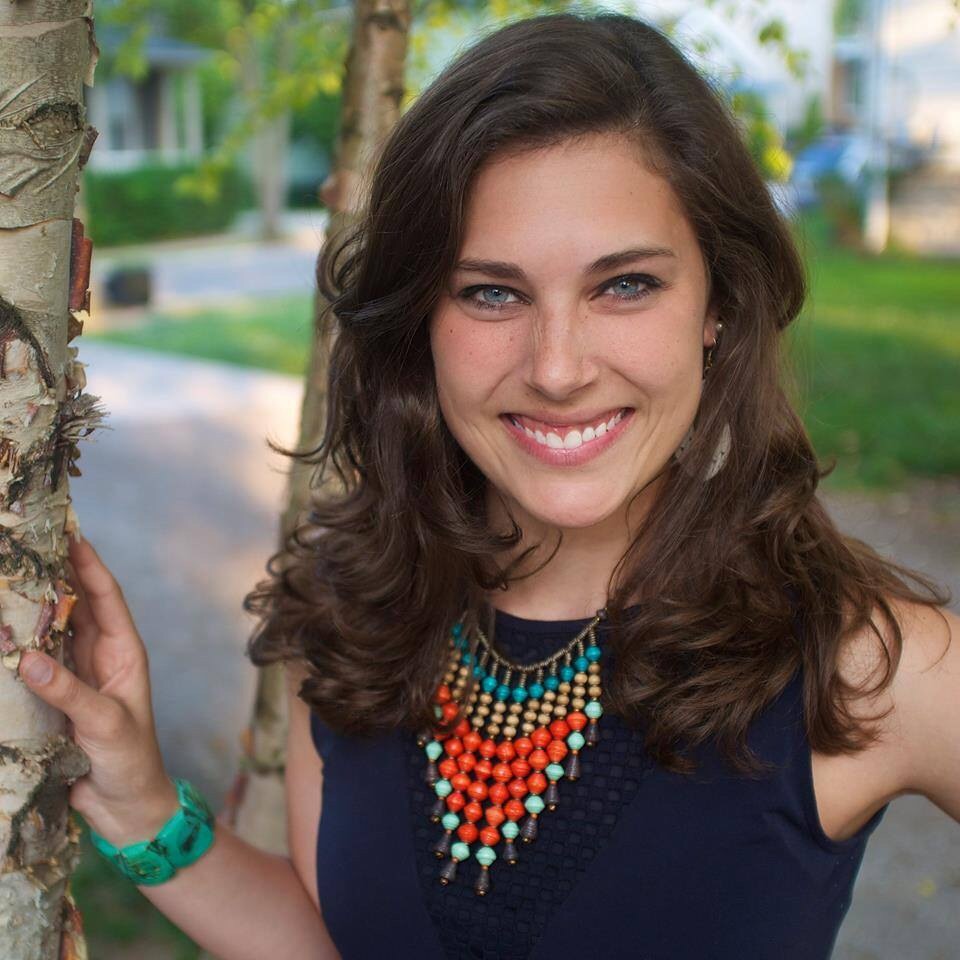 Jessica Finney lives in Walnut Hills with her husband Noah and their two foster children. She and Noah have called Missio home since 2014 and lead the Walnut Hills community group. Prior to staying home with her kids, she was a teacher and school counselor. Jessica has a passion for seeing God's character through studying His Word and desires to share that passion with others. If you'd like to geek out about theology, Lord of the Rings (or all things literary), or just have deep conversations about life, come find her!
Olivia Hines, originally from Zionsville, Indiana, has been living in the Cincinnati area since she started attending Miami University. She now lives in Hyde Park and is a member of the Walnut Hills Community. She is a high school Spanish teacher at Saint Ursula Academy in East Walnut Hills. In her free time she loves to travel, be outside, learn new things and cook for her friends. Her passion for women's ministry began at a young age as she was brought up by a group of women that were strongly rooted in the Word and steadfast followers of Christ. It is her desire and prayer that Women's Ministry at Missio Dei creates a space for women to know each other deeply, to be confident in studying the scriptures and grow in their love of the Word and also be a place where the women of Missio Dei feel encouraged to share the gospel with their families, friends and neighbors.